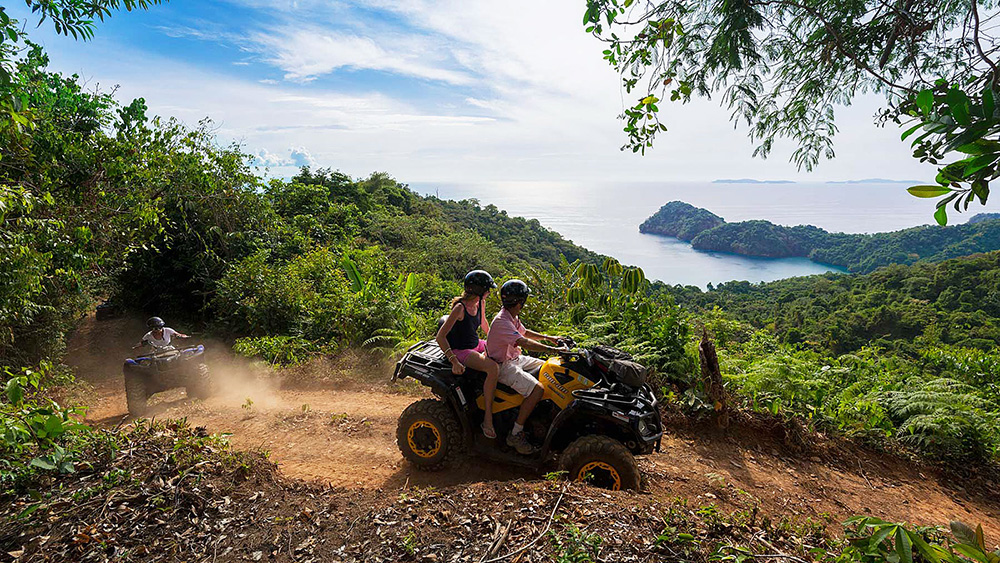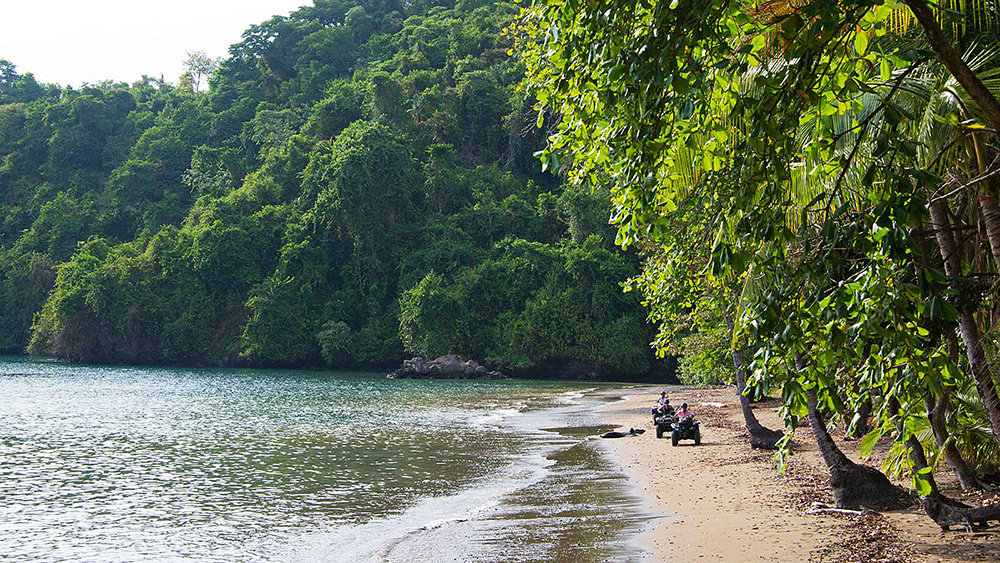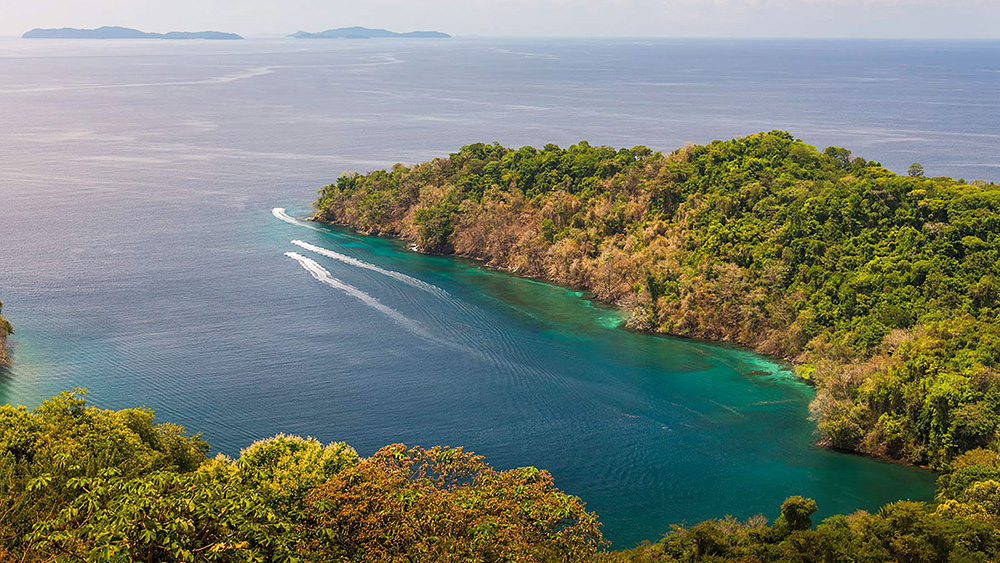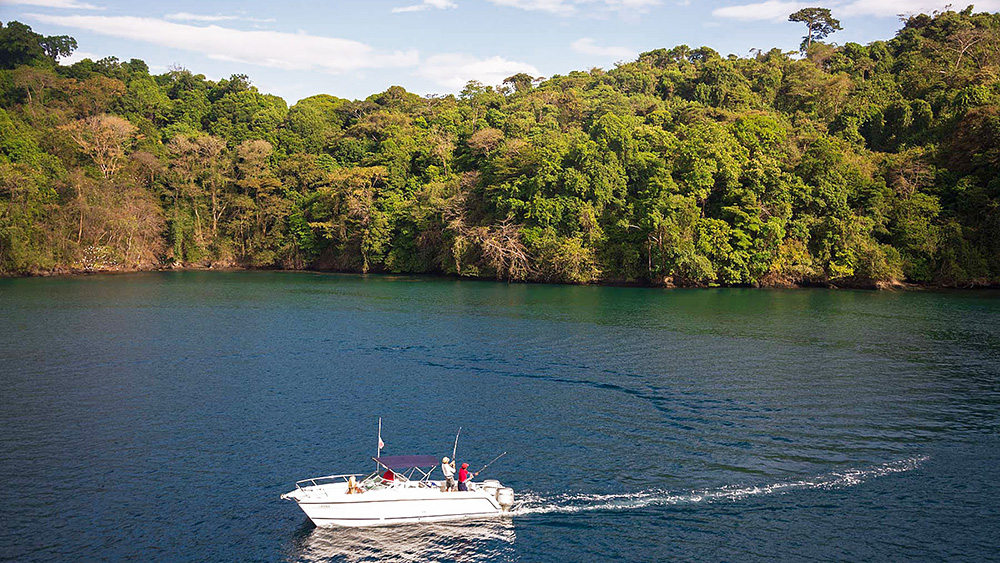 This may be the most important difference between Isla Simca and other private island experiences: the wildness of its nature and the options for adventure.

After owner Jean Pigozzi selected this island for his dream house on the sea, he saw to its total privacy by acquiring 10,000 acres of untouched coastline just across the narrow channel. All of this is a playground, now, for Isla Simca's guests: empty seas and mangroves for kayaking, world-class fishing, SCUBA diving and jet skiing, 40 miles of mountain tracks for ATV riding and horseback riding, long trails for guided jungle walks.

**Some adventures are offered separately by local tour guides; please let us know of your interest to help you with a quote and a reservation.